PUFF.CO.ZA YOUR ONLINE HEADSHOP
We are passionate about our products and pride ourselves in providing exceptional value and excellent customer service as is evident by our almost 100% positive BOB rating since 2010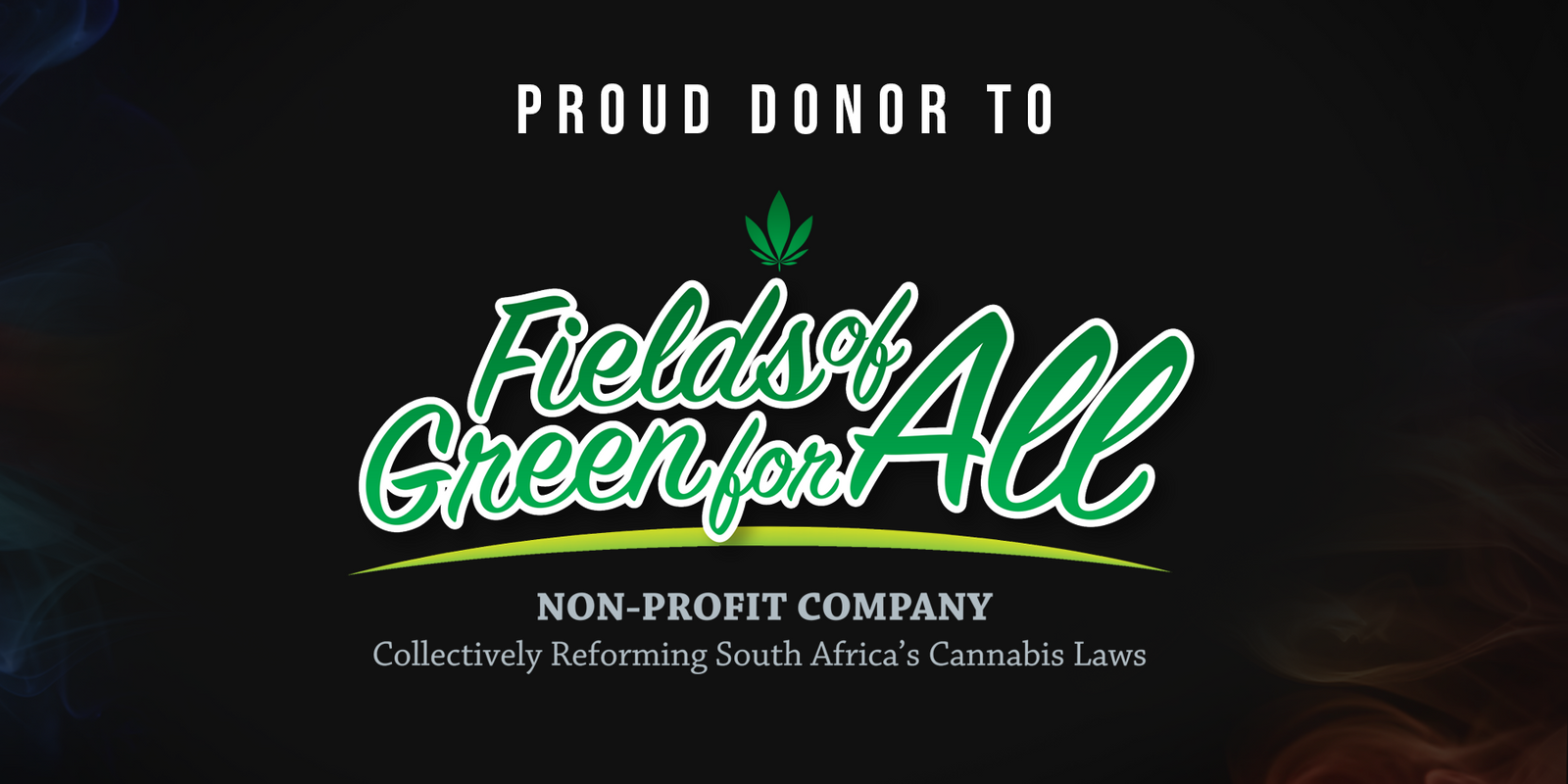 Proud Donor
We are proud donors to, and a longstanding affiliate of Fields Of Green For All in support of cannabis legalization in South Africa
Shipping Cost
Add products to your cart and get the shipping cost, add your postal code and view the shipping cost without going through checkout.
Serving with passion & pride.
Since 2010
Puff.co.za was founded in 2010 as South Africa's first online headshop.
Located in SA
We service and ship our products nationally and internationally.
Our Promise
Our service and value is confirmed by our almost 100% positive BOB rating.
Subscribe
Sign up for a special gist to your email and to get the latest on sales, new product releases and more…